With the message, media & materials you need to win
So you have the passion and drive to improve your community… Now what?
Get everything you need to

Kickstart Your Campaign

.
Clear messaging
We'll help you clarify and communicate your message so that your community understands how voting for you will make life better for them.
Digital media
We'll design your logo, build your website, provide guidance for setting up a fundraising platform, and show you how to use social media for the campaign trail.
Campaign materials
We'll create the push cards, t-shirts, letterhead, notecards, yard signs, and road signs you need to maximize visibility in your community.
Want to know more? Tell us about your campaign: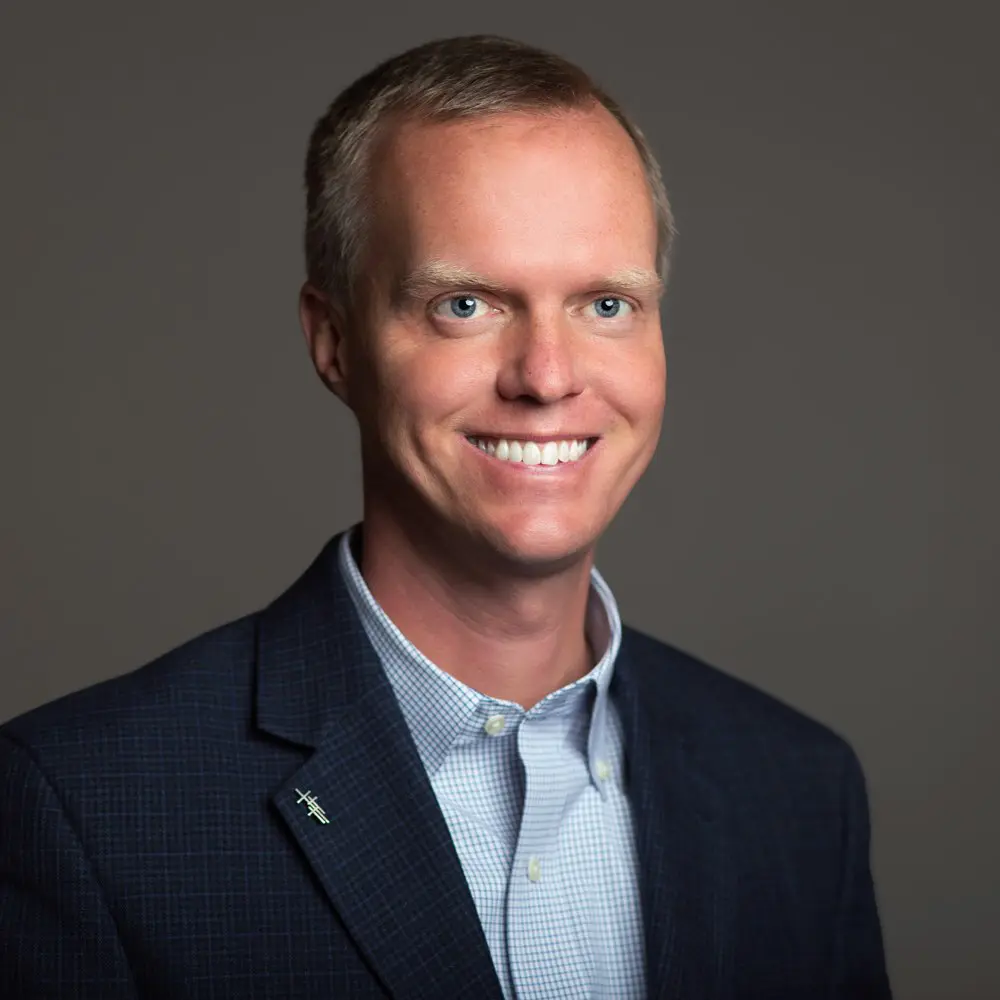 When I ran for office, Kickstart provided everything I needed, from helping me develop my talking points to the best-designed mail I've ever seen. I attribute my campaign success to their great work!
The Honorable Austin Reeve Jackson
The message, media, and materials you need to win

.
Develop the right talking points
A campaign is only as good as its message. We will work with you to create a winning script.
Logo
Make a great first impression.
Website
A vote for you starts here.
Push card
On-the-go information for your campaign.
Social Media Setup
Often your first impression with voters.
Notecard
A personal touch goes a long way.
Letterhead
Fold, stuff, stamp, repeat. The tried and true outreach effort.
Yard signs
Let supporters take a stand for you.
Road signs
Don't let voters pass you by!
How-to Guides
Take the guesswork out of your campaign.
Total cost: $10,000*
The one-time investment that delivers everything you need to Kickstart Your Campaign.
* Price does not include print, postage, or subscription fees.
Media/Debate Prep
Don't just wing it. With one-on-one media coaching, you'll be equipped to share your message with confidence.
Mail
Everything from political postcards to personal letters to your neighbors.
Social Media
Social media posts that will connect with your voters.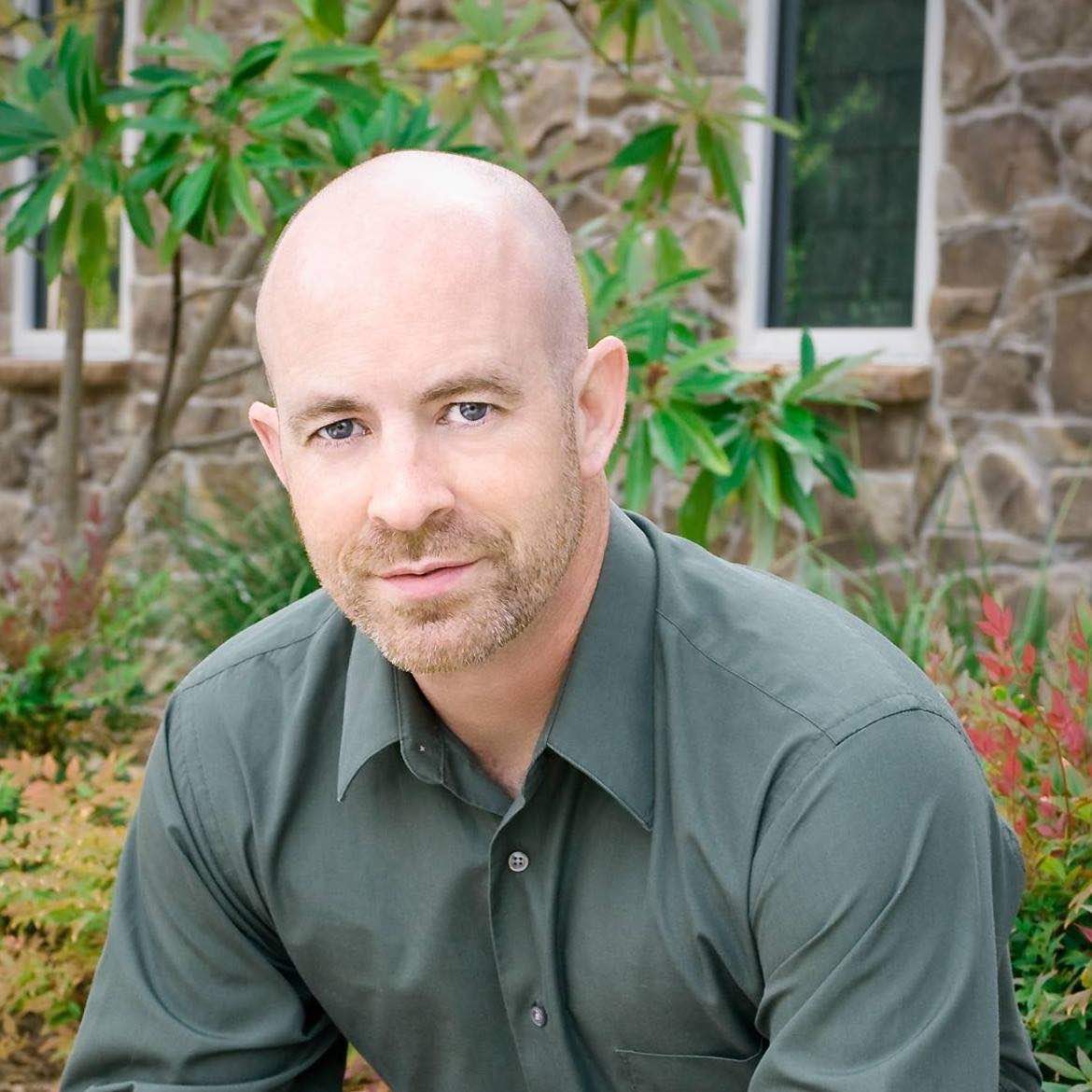 Thanks to Kickstart Your Campaign's clear, targeted campaign strategies, our community understood and voted to pass the bond our school district needed.
Do you work with all parties?
We work in non-partisan races, initiative campaigns, and with Republican candidates.
What is a non-partisan race?
Many local elections, like City Council, are non-partisan. It means that the candidate is not affiliated with a political party.
Will you take on both my competitor and me?
No. Once we establish a working relationship with you, we will only work with you.
Do you print the materials for me?
We offer this service, but we're also happy to work with your local printer or a printer of your choice. It's entirely up to you!
Community

.

Service

.

Leadership

.
We've worked on just about every kind of campaign – from city council to Congress, school bonds to judicial clients, and everything in between. There are lots of materials to pull together to get your campaign off the ground. We're your one-stop shop to transform your values and campaign "why" into a succinct message perfected for voter communication. And, we'll design the materials you'll need to get started.
Once you're in, you're in. After the initial Kickstart package, you have the option to add printing, mailers, social media graphics, and more.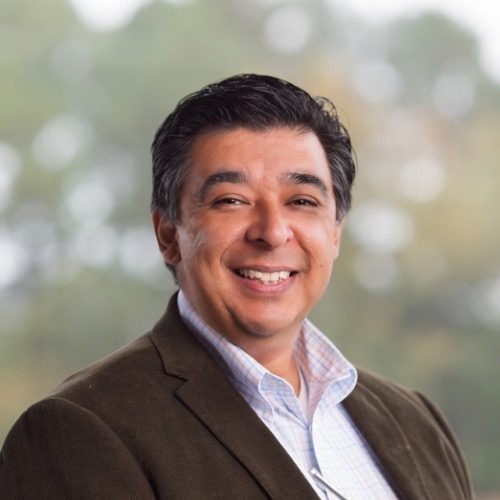 The first time I ran for office, I wasn't sure where to start. Kickstart took the guesswork out of the process and laid the groundwork for a win.